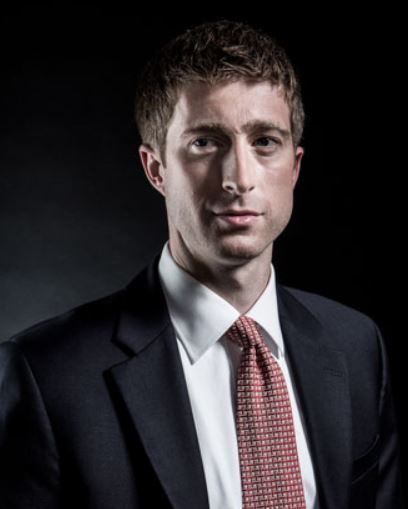 Nick Hansen
Nick joined Disciplined Growth Investors (DGI) in 2006 after completing his MBA at the University of St. Thomas, where he had been mentored by DGI Portfolio Manager Rob Nicoski as a student investment manager in the UST Aristotle Fund. His responsibilities included generating original stock ideas, performing "portfolio hygiene"—building and maintaining models, and performing spot research on various companies—and conducting broader research for internal purposes, client presentations, and published written work.

When doing research, Nick likes to use a framework referred to as the DIKW hierarchy (an acronym for Data - Information - Knowledge - Wisdom). "I first try to gather pure facts—individual data—which I then wire together into information. Once I feel I have a reasonably comprehensive, structured understanding of what I do know, don't know, and can't know, I feel I have knowledge of the subject. Lastly, my own experience and the supporting philosophy of DGI ideally give me the wisdom to act correctly upon that knowledge."

Previously, he had been employed as a 3D artist and animator at a Minneapolis post-production studio, contributing content to nationally televised commercials for brands such as Target, Toys R Us, Marshall Fields, and others, and giving presentations to students and teachers on 3D graphics.
List of Books by Nick Hansen