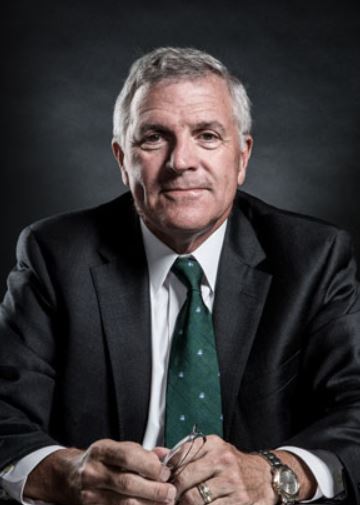 Frederick Martin
Fred Martin founded Disciplined Growth Investors in 1997. As President and Chief Investment Officer, he oversees the operation of the firm and serves as an analyst, portfolio manager and head of the investment team.

Fred's investment management career spans four decades. By the time he founded DGI, he had already attracted a loyal client base of investors as a portfolio manager with Mitchell Hutchins Asset Management. Within its first year, DGI had attracted about $700 million of assets under management, a sum that has since swelled to about $3 billion. Fred credits that success to a meticulous investment management process and a commitment to client service.

As a portfolio manager, Fred has built his investment process based on the strategies of the late Benjamin Graham, a prolific investment author and portfolio manager who was known as "The Father of Securities Analysis." Fred has had the rare opportunity to not only prove out Graham's strategy throughout his four decades as a money manager, but has also expanded on that strategy in a highly-acclaimed book, Benjamin Graham and the Power of Growth Stocks.
List of Books by Frederick Martin