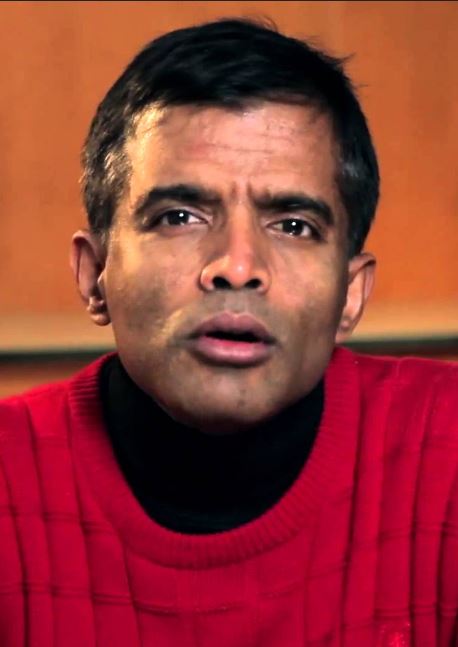 Aswath Damodaran
Aswath Damodaran is a Professor of Finance at the Stern School of Business at New York University, where he teaches corporate finance and equity valuation.

He is best known and famous as author of several widely used academic and practitioner texts on Valuation, Corporate Finance and Investment Management. Damodaran is widely quoted on the subject of valuation, with "a great reputation as a teacher and authority".

He has written several books on equity valuation, as well on corporate finance and investments. He is also widely published in leading journals of finance, including The Journal of Financial and Quantitative Analysis, The Journal of Finance, The Journal of Financial Economics and the Review of Financial Studies. He is also known as being a resource on valuation and analysis to investment banks on Wall Street.

Prior to joining NYU, he served as visiting lecturer at the University of California, Berkeley from 1984 to 1986. He was profiled in Business Week as one of the top 12 U.S. business school professors; he has also received awards for excellence in teaching from both universities. Widely recognized for his online contribution in the world of valuation, Aswath Damodaran is also a teacher for the "Advanced Valuation" and "Corporate Finance" online certificates at NYU Stern.

Damodaran holds M.B.A. and Ph.D. degrees from the University of California, Los Angeles Anderson School of Management, along with a B.Com. in Accounting from Madras University and an MBA from the Indian Institute of Management Bangalore.
List of Books by Aswath Damodaran