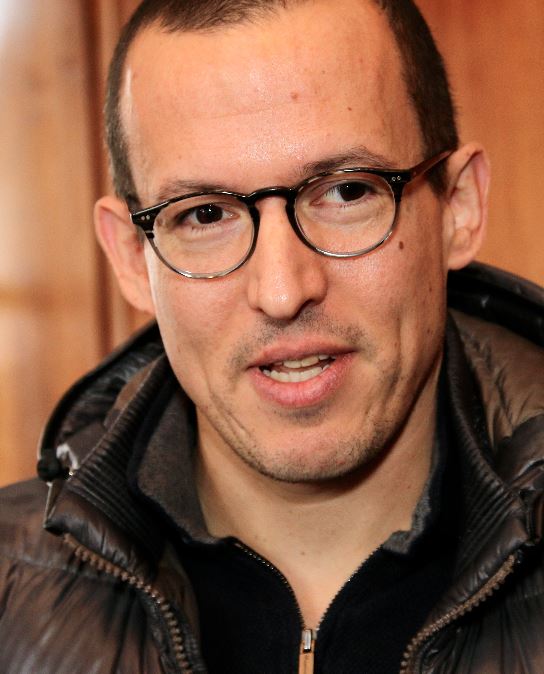 John Mihaljevic
John Mihaljevic is the publisher of The Manual of Ideas, an acclaimed independent monthly research publication for investors and the author of The Manual of Ideas published by Wiley. He is also managing director of ValueConferences and formerly co-host with Guy Spier of VALUEx Zurich/Klosters.

Mihaljevic served as James Tobin's research assistant from 1996–98 and worked with Professor Tobin to refine the Tobin's q estimation method. Mihaljevic was also involved in research projects at the Cowles Foundation, including researching James Tobin's book titled Money, Credit and Capital. Mihaljevic continues to update the Tobin's Q methodology in a quarterly report titled "Equities and Tobin's Q".

Mihaljevic graduated summa cum laude from Yale University, having earned distinction in the study of economics. In addition to working for and studying under Professor Tobin, Mihaljevic studied under Yale Chief Investment Officer David F. Swensen and Sterling Professor of Economics William Nordhaus. While at Yale, Mihaljevic served as president of the Yale College Republicans.[8] He led Bob Dole's campaign for president on the Yale Campus in 1996.[9] He stirred controversy by editorializing in favor of the Communications Decency Act in 1997.

Mihaljevic is also the managing member of Mihaljevic Capital Management LLC, a private investment firm that serves as the general partner of Mihaljevic Partners LP, an investment partnership. Mihaljevic opined in 2009 that few compelling investment opportunities existed in Japan despite the low equity valuations.
List of Books by John Mihaljevic