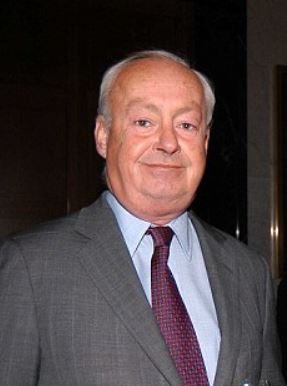 Christopher H. Browne
Christopher H. Browne, was managing director and a member of the management committee at the private investment firm of Tweedy, Browne Company. He also served as president of the Tweedy, Browne Funds, a mutual funds group, and was a general partner in TKB Partners and Vanderbilt Partners.

Mr. Browne graduated from the University of Pennsylvania in 1969 and joined Tweedy Browne, where his father also worked. He became partner in 1974, and would spend his forty-year career at the firm, which in the 1960s helped Warren Buffett take control of a New England textile company known as Berkshire Hathaway.

A frequent speaker on behavioral psychology and financial decision-making, he served on the faculty of Harvard's John F. Kennedy School of Government's program in Investment Decisions and Behavioral Finance. In 2006 he authored The Little Book of Value Investing.
List of Books by Christopher H. Browne