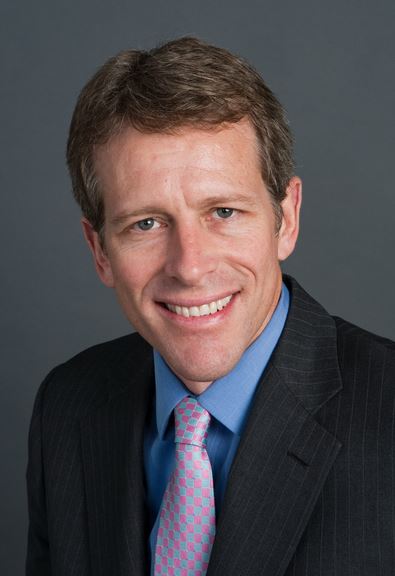 Whitney Tilson
Whitney Tilson is an American hedge fund manager, author, and philanthropist and the founder and former Managing Partner of Kase Capital.  Tilson co-authored the books, The Art of Value Investing: How the World's Best Investors Beat the Market and More Mortgage Meltdown: 6 Ways to Profit in These Bad Times , has written for Forbes, the Financial Times, Kiplinger's, The Motley Fool and TheStreet.com, and was one of the authors of Poor Charlie's Almanack.

In 2016, he was interviewed on 60 Minutes, where he claimed that Lumber Liquidators flooring contained dangerous amounts of formaldehyde.  This caused the stock to plunge, and 60 Minutes was awarded an Emmy in Investigative Journalism for the episode.

In 2004, Tilson created the Value Investing Congress with John Schwartz.
List of Books by Whitney Tilson