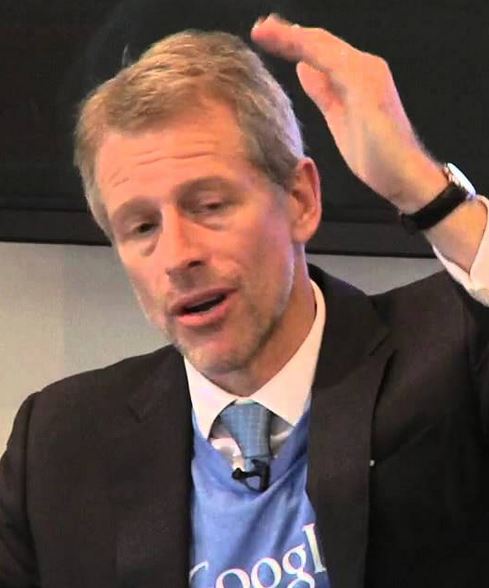 John Heins
John Heins is the co-founder and President of Value Investor Media, Inc., and Editor-in-Chief of Value Investor Insight and SuperInvestor Insight. He is responsible for day-to-day operations of Value Investor Media, a media/Internet company providing investing ideas and information to sophisticated professional and individual investors.

Prior to starting VIM, Mr. Heins was Senior Vice President and General Manager of America Online's Personal Finance business. In this role, he oversaw all aspects of AOL's largest and most profitable consumer-interest category, reaching 15 million unique users each month. Before joining AOL, Mr. Heins spent 15 years in the magazine industry. From 1993 to 2000, he was President and Chief Executive Officer of Gruner + Jahr USA Publishing, Bertelsmann AG's U.S. magazine subsidiary. During his tenure, G + J USA's annual revenue grew four-fold, to $425 million, while operating profits more than quintupled. He joined Bertelsmann as Director of International Development for Gruner + Jahr's international division, based in Paris, France.

Mr. Heins started in the magazine business at Forbes, as a reporter and staff writer in both New York and Los Angeles. A generalist, he covered a wide variety of subjects, including banking, finance, corporate strategy, media, the Pacific Rim, and technology.

Mr. Heins graduated magna cum laude from the University of Pennsylvania's Wharton School, with a bachelor's degree in Economics, and received an M.B.A. from Stanford University's Graduate School of Business.
List of Books by John Heins