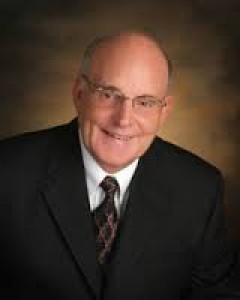 Howard C. Thomas
C. Thomas Howard is the co-founder, chief investment officer, and director of research at AthenaInvest.

Building upon the Nobel Prize winning research of Daniel Kahneman, Howard is a pioneer in the application of behavioral finance for investment management, the methodology which underlies AthenaInvest's investment approach.

He is a professor emeritus at the Reiman School of Finance, Daniels College of Business, University of Denver, where he taught courses and published articles in the areas of investment management and international finance.

He is the author of Behavioral Portfolio Management. Howard holds a BS in mechanical engineering from the University of Idaho, an MS in management science from Oregon State University, and a PhD in finance from the University of Washington.
List of Books by Howard C. Thomas