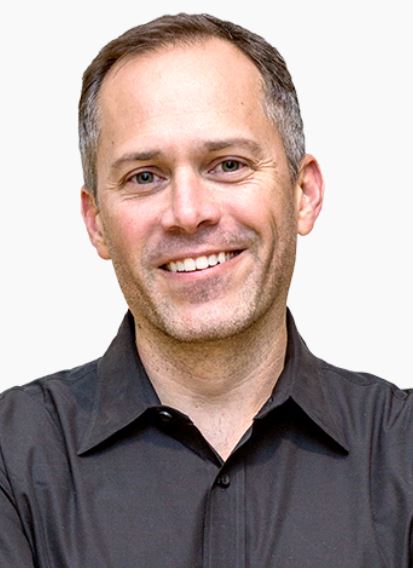 John F. Carter
John F. Carter has been an active trader for over 20 years. He has a natural knack for trading, and his 'feel' of the market is unparalleled. JC truly enjoys being a mentor, author, entrepreneur and teacher.

He studied international finance at the University of Cambridge in England before graduating from the University of Texas at Austin. John has been a full-time trader since 1996. In 1999, tired of talking to his goldfish while trading alone in his office, he launched TradetheMarkets.com to post his trading ideas.

His trading strategy combines expert technical analysis with an overall macro, fundamental view. His proven trading setups identify large directional plays that he leverages with both options and futures, as well as neutral moments in time for income trading opportunities when market conditions are on the slow side. He likes being in the trade before anyone else, and he uses his signature indicator 'the Squeeze' to enter many of these plays. The scans he created allow him to locate his favorite setups and jump on moves before they take off.

John is a published author, and his book, Mastering the Trade. He is currently working on the third edition of his book.
List of Books by John F. Carter