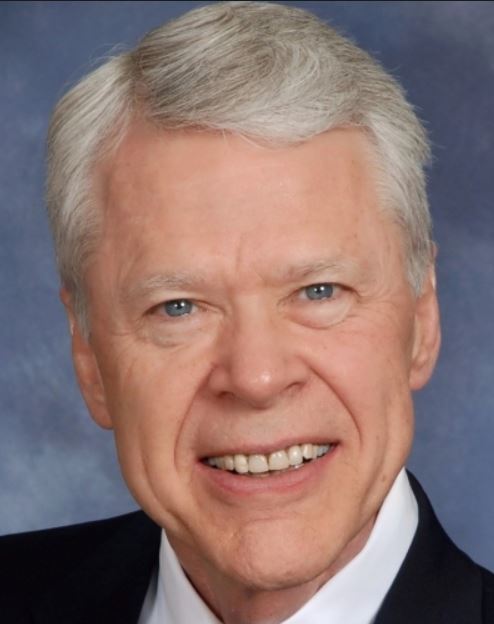 Bob Kopprasch
Dr. Bob Kopprasch was managing director at The Yield Book (a unit of Citigroup), responsible for business development. For many years, he was head of customer service and ran
the Yield Book's successful broker-dealer business. Bob is also involved in analytics, the Citigroup fixed-income index business, and customer and internal education. Bob spent a total
of 13 years on the buy-side (Hyperion, Alliance, and Smith Barney-Citi), managing primarily MBS. Before that he headed fixed-income research at Goldman, and led the Hedge Group at Salomon Brothers' Bond Portfolio Analysis group.

He began his career as an assistant professor at American University, teaching graduate and undergraduate finance and investment courses. Bob has published extensively on a variety of fixed-income topics. His articles have appeared in numerous investment texts, as well as the Financial Analysts' Journal, the Journal of Portfolio Management, the Journal of Performance Measurement, the Journal of Applied Finance, Derivatives Quarterly, and the Journal of Futures Markets.

Bob is currently an associate editor of the Journal of Investment Management, and previously served on the editorial board of the Financial Analysts Journalfor 15 years. Bob earned a B.S., M.S., and Ph.D. degree from the School of Management (now Lally) at Rensselaer Polytechnic Institute, and is a Chartered Financial Analyst.
List of Books by Bob Kopprasch