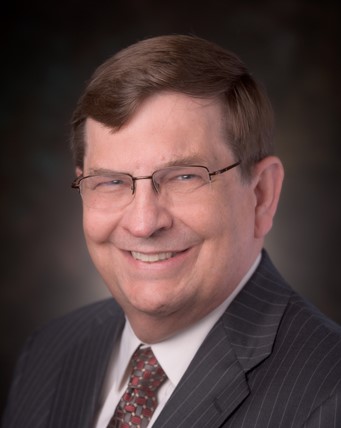 John D. Stowe
Dr. John Stowe is a professor of Finance at Ohio University. previously he served as director of exam development and head of curriculum development for the Chartered Financial Analyst Program at CFA Institute. From 1980-2003, he was a faculty member at University of Missouri-Columbia (associate professor of finance, professor of finance, finance department chair, and associate dean). From 1976-1980 he was assistant professor of finance at the University of Oklahoma, and from 1972-1976 he was assistant professor of finance at Florida International University.

Dr. Stowe received his Ph.D. in Economics from the University of Houston in 1974. He is a co-author of Corporate Financial Management, Equity Asset Valuation. He has published research papers in journals including the Journal of Finance, Journal of Financial and Quantitative Analysis, Journal of Corporate Finance, Financial Analysts Journal, Financial Review, and others.

He is a CFA charterholder. His teaching interests include corporate finance, equities, and investment management, and his research projects usually are empirical studies of issues in these same areas.
List of Books by John D. Stowe