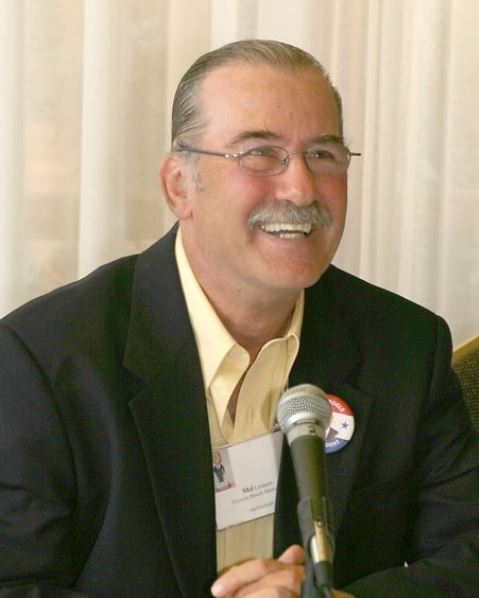 Mel Lindauer
Mel Lindauer was dubbed "The Prince of the Bogleheads" by Jack Bogle. He's one of the leaders of the Bogleheads forums, where he and Taylor have combined to contribute an incredible 85,000 posts, helping investors learn the Boglehead way to invest.

A Marine veteran, he started investing in the late '60s and has first-hand experience with both bull and bear markets.

Together with Taylor, he initiated and continues to organize the grassroots Bogleheads' annual meetings. He's been quoted in a number of newspapers and national magazines and has appeared on CNN-fn. He was selected as one of Money Magazine's everyday heroes in it's March 2012 issue.

Retired since 1997, he was founder and former CEO of a successful graphic arts company in the Philadelphia area for 30 years. Since retirement, he has earned credentials as a Certified Fund Specialist from the Institute of Business and Finance and as a Wealth Management Specialist from Kaplan College.

Along with Jack Bogle, Taylor Larimore and Laura Dogu, Mel was honored by being selected as one of Money Magazine's everyday heroes in the magazine's March 2012 issue: Champions of the small investor.
List of Books by Mel Lindauer