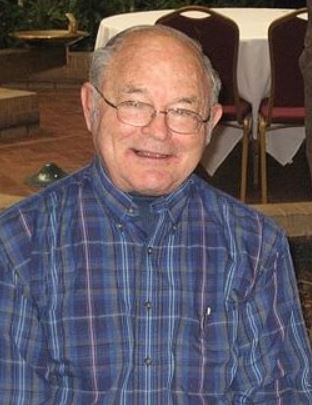 Taylor Larimore
Taylor Larimore, CCL, was dubbed by MONEY magazine as "The Dean of the Vanguard Diehards." Jack Bogle calls Taylor "King of the Bogleheads."

In 1998, Taylor was one of the founders of the Bogleheads community at the Vanguard Diehards forum on Morningstar.com. Over the years, Taylor has made tens of thousands of posts, helping investors get started on the path to financial independence by espousing the message of Vanguard founder, Jack Bogle.

A graduate of the University of Miami School of Business Administration, Taylor is a proponent of using a simple three-fund  portfolio, consisting of  a US total  stock market  index fund; a total market international stock index fund;  and a US total bond market index fund.

Throughout his career, Taylor worked as a life insurance underwriter, revenue officer for the Internal Revenue Service, Chief of the Financial Division for the Small Business Administration in South Florida, and Director of the Dade County Housing Finance Authority.
List of Books by Taylor Larimore