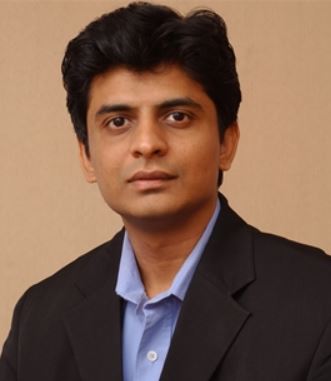 Santosh Nair
Santosh Nair is Editor, Moneycontrol.com. He writes on Banking & Financial Services, Market Outlook - Short Term, Cement & Construction.
He has been Markets Editor at The Economic Times and has reported for Business Standard. He has also worked at myiris.com and CRISIL Market Wire.
Santosh Nair, has authored Bulls, Bears and Other Beasts – A Story of the Indian Stock Market, in which he takes the reader through three decades of market lore through his fictional hero Lalchand Gupta, the son of a humble plant technician.
List of Books by Santosh Nair