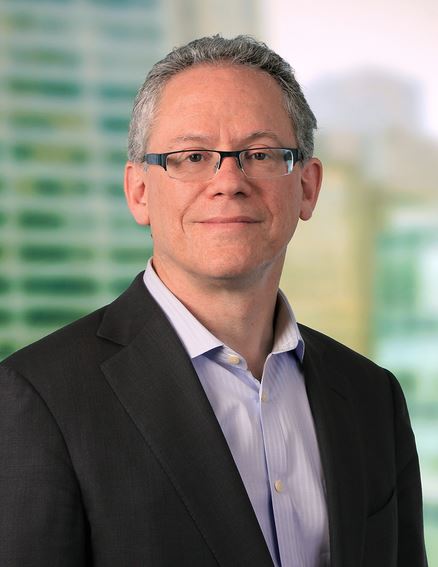 Tim Koller
Tim Koller is a Core Leader of McKinsey's Corporate Finance Practice. During his more than 28 years of consulting, Tim has served clients globally on value creation, corporate strategy, capital-markets issues, and M&A transactions.

Tim is the lead author of "Valuation: Measuring and Managing the Value of Companies" (John Wiley & Sons, 2015). Valuation, now in its sixth edition, has sold more than 600,000 copies. It is used as a textbook at top business schools, such as Wharton, the University of Chicago, MIT, INSEAD, Tuck, and Northwestern.

Tim is also the lead author of "Value: The Four Cornerstones of Corporate Finance" (John Wiley & Sons, 2010). Value aims to help senior executives, board members, and nonfinancial executives to understand the linkages between strategic decisions and value creation, as well as to have the courage to focus on true value creation rather than the latest fads and misconceptions.

Tim leads McKinsey's Strategy & Trend Analysis Center, the firm's hub for financial and capital-market analysis and valuation. The group helps clients identify and prioritize value-creating corporate strategies and understand how their shares are valued by the stock market. He also leads our corporate-finance and capital-markets research, including the development and maintenance of our corporate-performance database.

Additionally, Tim is the Founder of McKinsey on Finance, the quarterly publication of McKinsey's research on corporate finance. He has written extensively on valuation and capital-markets issues, including articles for the Harvard Business Review and other publications.

Before joining McKinsey, Tim was a Vice President at Stern Stewart & Company, a leading value-based management-advisory firm, where he helped develop key financial-analytical tools and software.

He has also lectured at business schools, such as the University of Chicago, Northwestern, Tuck, Yale, and INSEAD.
List of Books by Tim Koller