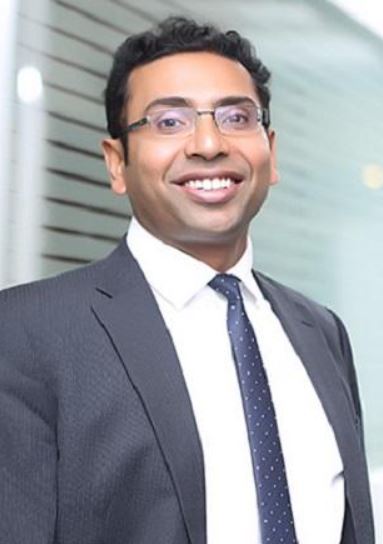 Saurabh Mukherjea
Mr. Saurabh Mukherjea, CFA has done his BSc and MSc from the London school of Economics, London, UK. He is known for his bold— often bearish—stance on the markets and the economy. Mukherjea has also authored few books including The Unusual Billionaires and Coffee Can Investing. He was voted as the number one Strategist in India in 2014, 2015 and 2016 by Asiamoney.

In 2003, Mukherjea co-founded Clear Capital, which was sold to Execution Noble in 2008, a UK-based investment bank. He moved to India then to help set up their institutional equities arm. The firm focused on smaller, under-researched companies.

Mr. Mukherjea served as chief executive officer (CEO) of investment banking firm Ambit Capital till april 2018. Prior to this, he was the Head of Indian Equities at Execution Noble Limited and built the equities business from its inception and also served as the Lead Analyst at Noble Group Limited, Research Division.
List of Books by Saurabh Mukherjea