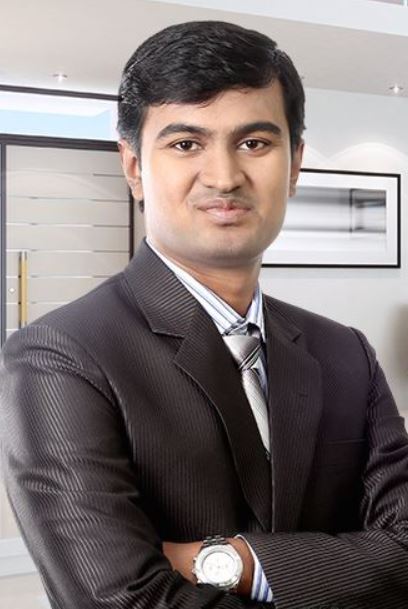 Prasenjit Paul
Prasenjit Paul had started investing in the equity market at the age of 18. A software engineer by qualification, Prasenjit had featured in "The Economic Times" during his college years.

With an ambition to help retail investors, he had started equity advisory through this portal during his penultimate year in the college. After the completion of B.E (Bachelors of Engineering) from IIEST, Shibpur, he had job offers from IBM and TCS. However deep passion in equities and burning desire to help retail investors encouraged him to focus on equity advisory while rejecting lucrative job offers. Today, Paul Asset is one of the most reputed names in the Indian equity advisory industry having the client base from 18 different countries and all major states in the India. Our team consists 3 equity research analysts, all are well-qualified and certified from NISM

Prasenjit is also the author of the best-selling book, "How to avoid loss and earn consistently in the Stock Market" that published on July, 2015. Various aspects of the stock picking and behavioural mistakes of investors are described in this book in a simple and easy-to-understand language. Upon its release, the book received huge positive response among investors community.

Prasenjit is also a motivational speaker and has deep interest to help individuals to lead their best life.
List of Books by Prasenjit Paul