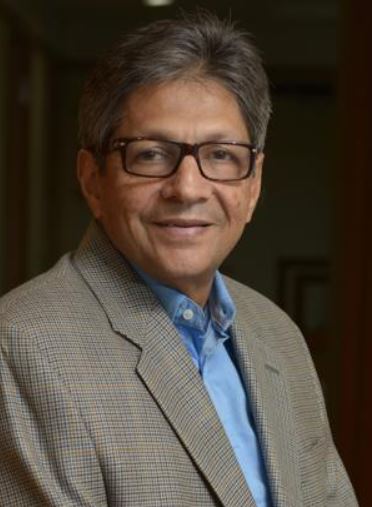 Parag Parikh
A highly regarded portfolio manager and value investor, Parikh burst into the Indian brokerage industry in 1979 when firms were run more like mom andpop shops. Parikh, who was running the brokerage and financial advisory firm Parag Parikh Financial Advisory Services, was among the first to have started releasing detailed research reports.

He founded Parag Parikh Financial Advisory Services Mutual Fund in 2013. Parikh was a strong advocate of mutual fund sponsors and personnel having their own skin in the game. He invested his personal funds in the equity scheme, with all of his staff doing so too. He shuttered his broking business to avoid conflicts of interest with the mutual fund. PPFAS Mutual Fund was also the first in the industry to conduct unitholders meetings in major metros, like company AGMs.

Parikh believed that Indian investors ought to look actively for value investing opportunities across the globe and argued that stocks such as Nestle and Google in the US markets were available at much more attractive valuations than many Indian stocks.
List of Books by Parag Parikh