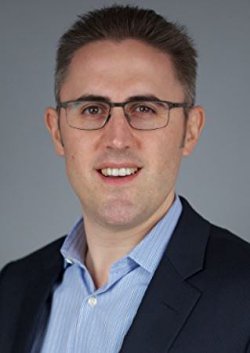 Jeremy Perler
Jeremy Perler, CFA, CPA, is the Director of Research at Schilit Forensics and co-author of Financial Shenanigans: How to Detect Accounting Gimmicks & Fraud in Financial Reports (4th edition, 2018).  

Previously, Jeremy served as the in-house Forensic Accounting Analyst for Coatue Management, a long/short equity hedge fund; Director of Research for CFRA and auditor for PricewaterhouseCoopers.  

In addition, Mr. Perler serves on the Standing Advisory Group of the PCAOB. He previously sat on the FASB's Financial Accounting Standards Advisory Council (FASAC) as a representative of the Investor Community.  Jeremy holds a Master of Accounting and a BBA from the University of Michigan Ross School of Business.
List of Books by Jeremy Perler