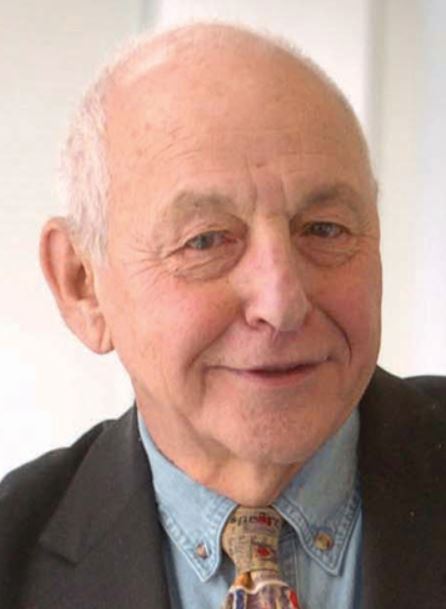 Martin J. Whitman
Martin J. Whitman, was the Founder of Third Avenue Funds, a family of Value Mutual Funds. Martin Whitman is a veteran value investor whose mantra was "safe & cheap"

Whitman distinguished his style of investing from that of Benjamin Graham and David Dodd, considered the fathers of value investing. Where Graham and Dodd "give primacy to forecasting" cash flows and earnings, Whitman said he based his decisions almost exclusively on balance sheets. He viewed equity holdings "as permanent or semi-permanent commitments, subject only to a risk-arbitrage exception."

Mr. Whitman served as a Distinguished Management Fellow at Yale School of Management for over 30 years. Mr. Whitman is an honorary member of the Board of Trustees of Syracuse University. He also serves on the Board of the Institute for National Security Studies, an external institute of Tel Aviv University. Syracuse University's Whitman School of Management is named in his honor.
List of Books by Martin J. Whitman