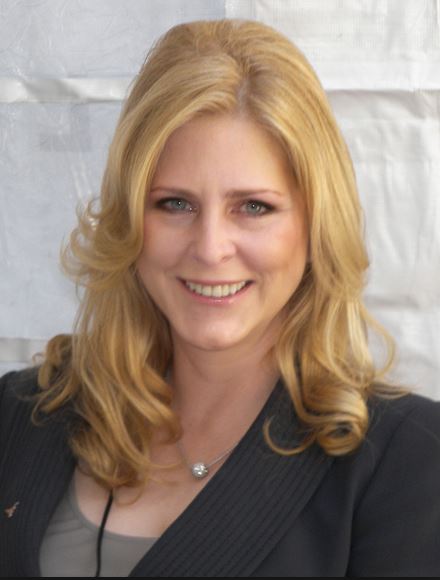 Alice Schroeder
Dubbed by Risk and Insurance magazine as one of the most respected--and fearless--thinkers on Wall Street, Alice Schroeder is the author of The Snowball: Warren Buffett and the Business of Life, a #1 New York Times and #1 Wall Street Journal bestseller.

Schroeder started to track the story behind the money as a CPA, and former regulator for the Financial Accounting Standards Board. After joining Morgan Stanley, she was the first and only analyst to be granted an interview with the famously reticent Buffett. Telling The New York Times, "I like the way she thinks and writes," Buffett gave Schroeder unprecedented access -- to his files, family, business associates and himself, devoting massive amounts of his time over the course of five years - to interviews and questions.

The Snowball is a complete -- and revealing -- look at Buffett's life, wisdom and philosophy, from the development of his outlook on the world and the principles he lives by to the business secrets he has never before shared publicly. It was named Amazon's #1 Business and Investing Book of 2008 and one of the 10 best books of the year by TIME. That same year Ms. Schroeder was chosen alongside Ben Bernanke and Hillary Clinton as one of the"People to Watch" by BusinessWeek.

Now a Bloomberg News columnist, she continues her signature brand of telling the greater truth, and is on the road researching her next book.
List of Books by Alice Schroeder