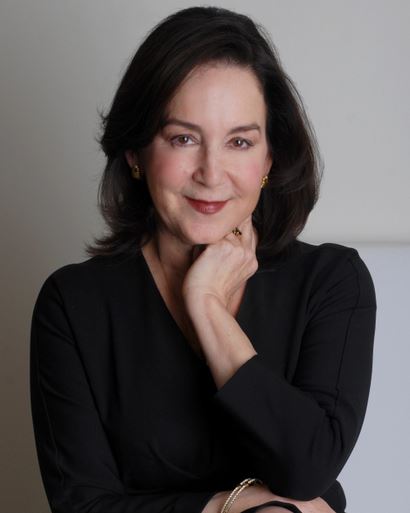 Mary Buffett
Mary Buffett is a best-selling author, international speaker, consultant and environmental activist based in Santa Monica.

Mary studied the investment methods of Warren Buffett, the world's most successful investor, up close for twelve years, as his daughter-in-law. She learned the essence of his philosophy, how to capture, communicate and teach it, and has documented her understanding in a series of best-selling books.

Ms. Buffett's book Buffettology was a USA Today, Business Week and New York Times bestseller. She has since published The New Buffettology as well as The Buffettology Workbook, The Tao of Warren Buffett.

Ms. Buffett has also been active in the commercial music business, working for Columbia Records, as Managing Director at Playboy Music/After Dark, and as President of Narada Records, an MCA-affiliated label. She founded and operated her own music post-production company, Independent Sound, providing music for commercials and contributing to the Oscar winning film "Dances with Wolves".

Ms. Buffett has also been active in commercial video production, through her editorial house, Superior Assembly. She worked with Madonna, Michael Jackson and Don Henley, winning numerous MTV awards in the process.
List of Books by Mary Buffett