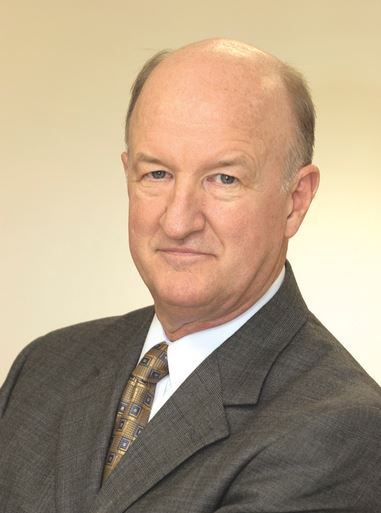 Mark Skousen
Known as the "maverick" of economics for his contrarian and optimistic views, his sometimes-outrageous statements and predictions, Mark Skousen is known and respected for his unique sense of market and investment trends in the financial world. Mark Skousen has often gone contrary to the crowd in his investment choices and economic predictions — and has often been proved right. Mark Skousen was recently named one of the top 20 living economists in the world. In 2014, he was appointed a Presidential Fellow at Chapman University in California.

Since 1980, Skousen has been editor in chief of Forecasts & Strategies.  He was analyst for the CIA, a columnist to Forbes magazine, chairman of Investment U, and past president of the Foundation for Economic Education (FEE) in New York. In 2004-05, he taught economics and finance at Columbia Business School and Columbia University. He has also taught economics, finance and business at Barnard, Mercy and Rollins colleges, and Chapman University. In honor of his work in economics, finance and management, Grantham University renamed its business school, "The Mark Skousen School of Business."

He has written for the Wall Street Journal, Forbes, and the Christian Science Monitor, and has made regular appearances on CNBC's Kudlow & Co., Fox News, and C-SPAN Book TV.

His economics works include The Structure of Production, The Big Three in Economics, Economic Logic, and EconoPower.  
His investment books include Investing in One Lesson, and The Maxims of Wall Street.

Based on his work The Structure of Production (NYU Press, 1990), the federal government has begun publishing a broader, more accurate measure of the economy, Gross Ouput (GO), every quarter along with GDP.
List of Books by Mark Skousen