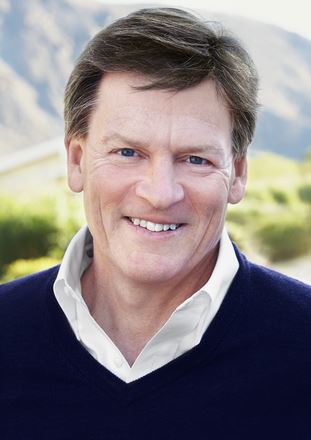 Michael Lewis
Michael Lewis is an American non-fiction author and financial journalist. His bestselling books include Liar's Poker, The New New Thing, Moneyball: The Art of Winning an Unfair Game, The Blind Side: Evolution of a Game, Panic, Home Game: An Accidental Guide to Fatherhood, The Big Short: Inside the Doomsday Machine, Boomerang: Travels in the New Third World and Flash Boys.

Lewis received an MA in economics from London School of Economics, he was hired by Salomon Brothers, stayed for a while in New York for their training program and then relocated to London where he worked at Salomon's London office as a bond salesman. He resigned to write Liar's Poker based on his experiences at Salomon and became a financial journalist.

Lewis has been criticized for writing a 2007 article in Bloomberg criticizing economists at the World Economic Forum for expressing views on how the world wasn't pricing risk appropriately.
List of Books by Michael Lewis