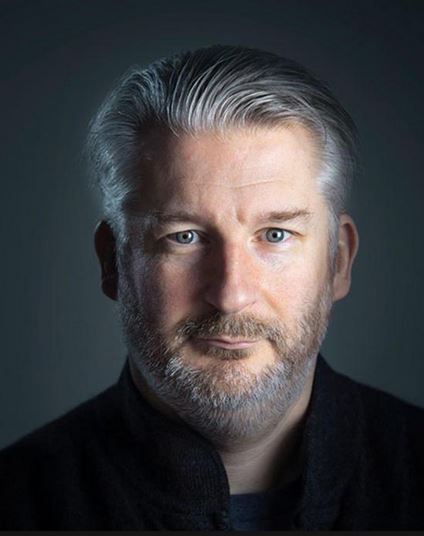 James Montier
James Montier is a member of GMO′s asset allocation team. Prior to that he was global strategist for Société Générale and Dresdner Kleinwort.

He has been the top rated strategist in the annual extel survey for most of the last decade. He is also the author of three other books – Behavioural Finance (2000, Wiley), Behavioural Investing (2007, Wiley) and The Little Book of Behavioral Investing (Forthcoming, Wiley).
James is a regular speaker at both academic and practitioner conferences, and is regarded as the leading authority on applying behavioural finance to investment. He is a visiting fellow at the University of Durham and a fellow of the Royal Society of Arts. He has been described as a maverick, an iconoclast, an enfant terrible by the press.