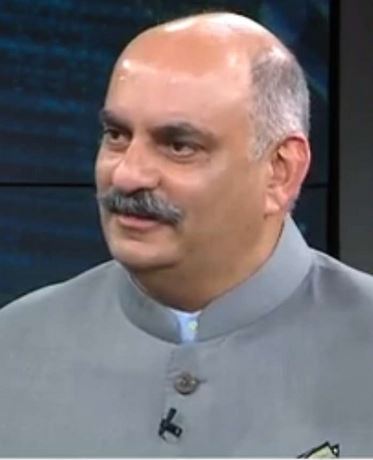 Mohnish Pabrai
Mohnish Pabrai is an Indian-American businessman, investor, and philanthropist. He is the founder and Managing Partner of the Pabrai Investments Funds, the founder and CEO of Dhandho Funds, and the author of The Dhandho Investor and Mosaic: Perspectives on Investing​.

Pabrai worked with Tellabs between 1986–91, first in its high speed data networking group, and then in 1989, joined its international subsidiary, working in international marketing and sales. In 1991 he started his IT consulting and systems integration company, TransTech, Inc. with about US$30,000 from his own 401K account and US$70,000 from credit card debt. He sold the company in 2000 to Kurt Salmon Associates for US$20 million.

Pabrai has high regards for Warren Buffett and admits that his investment style is copied from Buffett and others. Pabrai's approach to life is covered extensively in Guy Spier's book, The Education of a Value Investor, in particular in a chapter titled "Doing Business the Buffett-Pabrai Way".
List of Books by Mohnish Pabrai