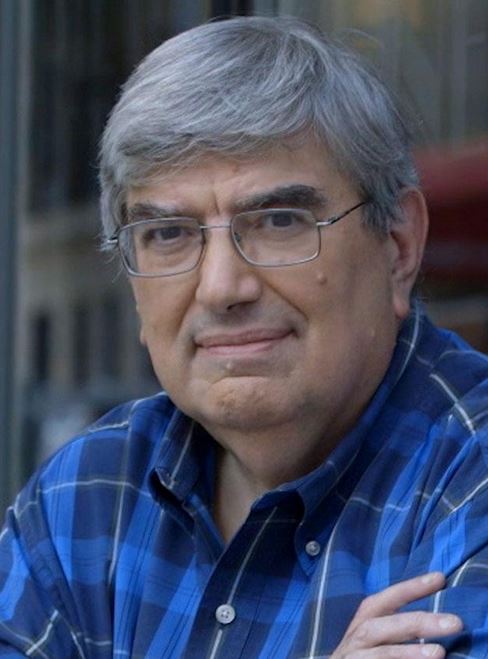 Bruce C. N. Greenwald
Professor Bruce C. N. Greenwald holds the Professorship of Finance and Asset Management at Columbia Business School and is the academic Director of the Heilbrunn Center for Graham & Dodd Investing. He also serves as an advisor at First Eagle Investment Management.

He is, among others, the author of the books Value Investing: from Graham to Buffett and Beyond and Competition Demystified: A Radically Simplified Approach to Business Strategy. Described by the New York Times as "a guru to Wall Street's gurus," Greenwald is an authority on value investing with additional expertise in productivity and the economics of information.

Greenwald has been recognized for his outstanding teaching abilities. He has been the recipient of numerous awards, including the Columbia University Presidential Teaching Award which honors the best of Columbia's teachers for maintaining the University's longstanding reputation for educational excellence. His classes are consistently oversubscribed, with more than 650 students taking his courses every year in subjects such as Value Investing, Economics of Strategic Behavior, Globalization of Markets, and Strategic Management of Media.
List of Books by Bruce C. N. Greenwald