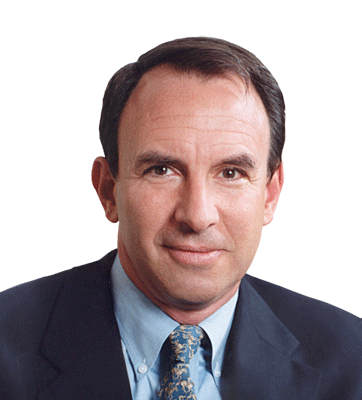 Andrew Tobias
Andrew Tobias (born April 20, 1947) is an American writer. He has written extensively about investment, as well as politics, insurance, and other topics. He is also known for writing The Best Little Boy in the World, a 1973 memoir – originally pseudonymous – about life as a gay man. From 1999 until 2017 he was treasurer of the Democratic National Committee.

At Harvard in the 1960s, Andrew Tobias ostensibly majored in "Slavic languages and literatures" but spent most of his time running the million-dollar student business conglomerate and publishing Let's Go: The Student Guide To Europe.

After graduating, he had a brief sojourn in the world of business, becoming vice president of the once high-flying National Student Marketing Corporation (about whose crash he wrote The Funny Money Game, his first book to gain national attention).

His twelve books include three New York Times best-sellers Fire And Ice, a biography of Revlon founder Charles Revson; The Invisible Bankers, about the insurance industry; and The Only Investment Guide You'll Ever Need, which, with more than a million copies sold and translated into Chinese, proved to be the only investment guide he would ever need.
List of Books by Andrew Tobias