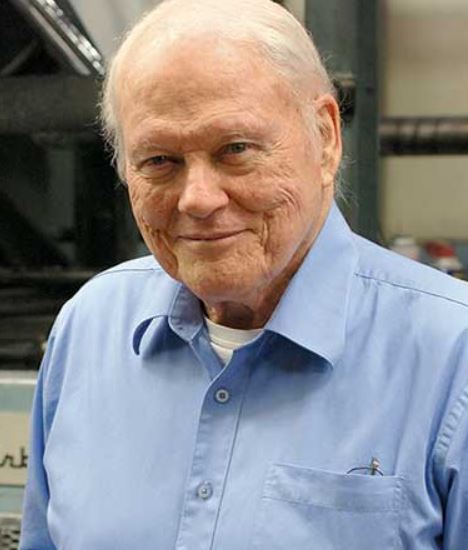 William O Neil
William J. O'Neil is an American entrepreneur, stockbroker and writer. He is the author of the books How to Make Money in Stocks, 24 Essential Lessons for Investment Success and The Successful Investor among others, and is the creator of the CAN SLIM investment strategy.

In 1958, O'Neil started his career as a stockbroker at Hayden, Stone & Company, and developed an investment strategy which made early use of computers. In 1960, he was accepted to Harvard Business School's first Program for Management Development (PMD). From his research, O'Neil invented the CAN SLIM strategy and became the top-performing broker in his firm. He bought a seat on the NYSE at age 30 and became the youngest at that time ever to do so.

In 1963, he founded William O'Neil + Co. Inc., a company which developed the first computerized daily securities database and sold its research to institutional investors and tracks over 70,000 companies worldwide. In 1973, he founded "O'Neil Data Systems, Inc.", to provide high-speed printing and database-publishing facilities.
List of Books by William O Neil