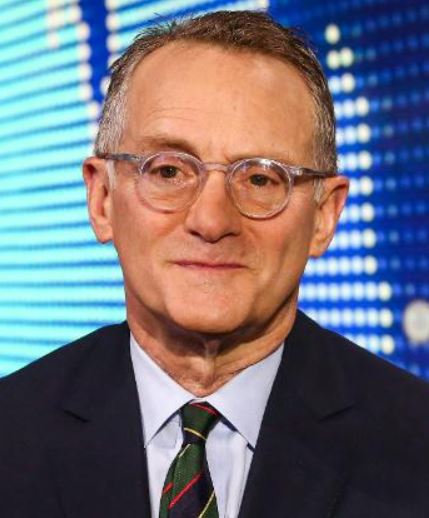 Howard Marks
Howard Stanley Marks is an American investor and writer. After working in senior positions at Citibank early in his career, Marks joined TCW in 1985 and created and led the High Yield, Convertible Securities and Distressed Debt groups.

In 1995 Marks and five other partners left TCW and co-founded Oaktree Capital Management, a Los Angeles-based distressed debt investor. The firm has grown from managing $5 billion at its conception to around $100 billion. Oaktree went public in 2012; Marks owns 11% of the firm, which accounts for a large chunk of his fortune.

Marks consistently writes what he calls "memos to Oaktree clients" which outline his views on investing, the markets, and economies. According to CNN, he is "Admired for the folksy charm and astute commentary of his letters to investors."

In March 2011 he published the book The Most Important Thing: Uncommon Sense for the Thoughtful Investor through Columbia Business School Press. The book covered his investment strategies and analysis of market opportunity and risk. The book was praised by Warren Buffett, who called it a rarity in its usefulness. According to Buffett, "When I see memos from Howard Marks in my mail, they're the first thing I open and read. I always learn something, and that goes double for his book."
List of Books by Howard Marks