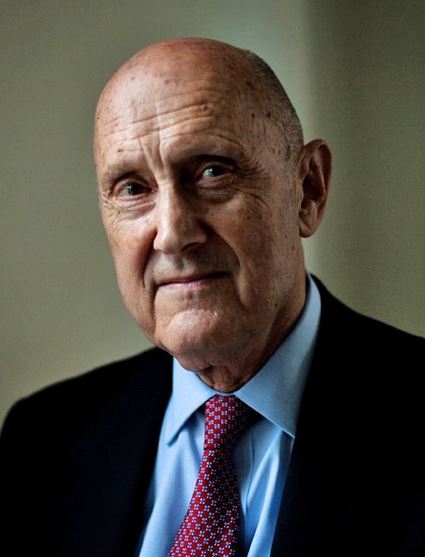 Burton G. Malkiel
Burton G. Malkiel is the Chemical Bank Chairman's Professor of Economics at Princeton University. His books include "From Wall Street to the Great Wall," "Naked Economics," "The Random Walk Guide to Investing," and the mega-bestseller "A Random Walk Down Wall Street."

He is a leading proponent of the efficient-market hypothesis, which contends that prices of publicly traded assets reflect all publicly available information, although he has also pointed out that some markets are evidently inefficient, exhibiting signs of non-random walk. Malkiel in general supports buying and holding index funds as the most effective portfolio-management strategy, but does think it is viable to actively manage "around the edges" of such a portfolio, as financial markets are not totally efficient.

Malkiel graduated from Boston Latin School, and went on to receive his bachelor's degree (1953) and his MBA (1955) from Harvard University. In addition to several books, he has also written influential articles, including "The Valuation of Closed-End Investment Company Shares," Journal of Finance (1977). This article discussed the puzzle of why closed-end fund companies typically trade at market valuations lower than the net value of their assets. If net asset value and market capitalization are only two ways of measuring the same thing, then why is there a consistent difference between them?
List of Books by Burton G. Malkiel