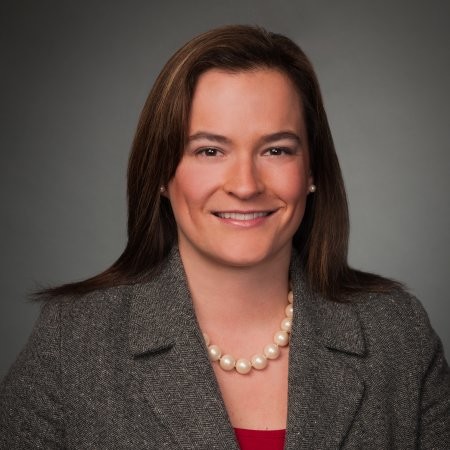 Elizabeth Collins
Elizabeth, CFA, is global head of equity research for Morningstar Research Services LLC, a wholly owned subsidiary of Morningstar, Inc. In this role, she leads the global equity research team, which focuses on providing in-depth, fundamental equity research based on sustainable competitive advantages and long-term valuation analysis. Collins is a member of the Morningstar Research Services Economic Moat committee, a group of senior members of the equity research team responsible for reviewing all Economic Moat and Moat Trend ratings issued by Morningstar. She serves on the Regulatory Governance Board for Morningstar Credit Ratings, LLC. Collins is also co-author of Why Moats Matter: The Morningstar Approach to Stock Investing, published by John Wiley & Sons in 2014.

Before assuming her current role in 2018, Collins was director of North American equity research. She has also served as director of basic-materials equity research, chair of the Morningstar Research Services Economic Moat committee, and a senior analyst on the energy team. She joined Morningstar in 2005. Previously, Collins worked as a youth program coordinator for a public housing community organization in Boston.

Collins holds a bachelor's degree in psychology from Boston College and a master's degree in business administration from DePaul University. She also holds the Chartered Financial Analyst® designation.
List of Books by Elizabeth Collins