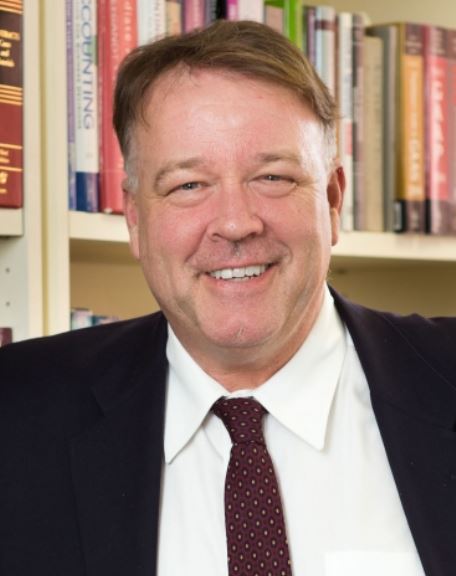 Lawrence A. Cunningham
Lawrence A. Cunningham is an American scholar, an author of corporate governance and investing books, and the Henry St. George Tucker III Research Professor of Law at George Washington University.

Cunningham is regarded as an expert on Berkshire Hathaway and Warren Buffett. He is also widely regarded as a significant expert in the field of law and accounting, having authored some 50 scholarly articles in major law journals (including Columbia, Cornell, Michigan, Minnesota, UCLA and Vanderbilt Law Reviews) and published a dozen books. His articles are widely cited in the literature. His books are the standard teaching books for the subject of accounting in US law schools.

Professor Cunningham is also one of the leading figures in developing innovative solutions to risk transfer. His proposal to use insurance-linked securities, in the form of catastrophe bond type mechanisms, for transferring risk unrelated to property damage or natural catastrophes can lead to transformation of the field of alternative risk transfer. He is widely respected as an expert on corporate governance, doing work for the Council of Institutional Investors, the Securities Investor Protection Corp. (SIPC), and PCAOB, as well as writing popular accounts of AIG and Berkshire Hathaway.
List of Books by Lawrence A. Cunningham