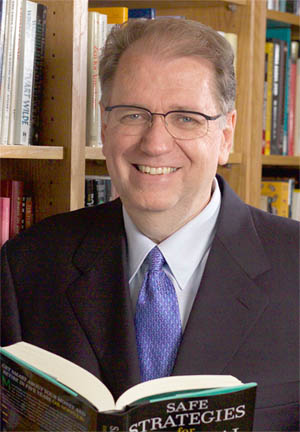 Van Tharp
Helping others become the best trader or investor they can be has been Tharp's mission since 1982. Dr. Tharp offers unique learning strategies, and his trading education techniques for producing great traders are some of the most effective in the field.

He teaches a set of ideas and principles called "Tharp Think." These principles take the mystery out of trading by helping you understand who you are as a trader, how your personal psychology can work for you instead of against you, how to think about and manage risk, and how to develop a winning trading system.

While Van Tharp's expertise is in the area of finance, his mission is to touch people in a way that changes them for the better. Through his books, study programs, and workshops, you will learn about system development, position sizing, risk control, R-multiples, the psychology of trading and much, much more!
List of Books by Van Tharp