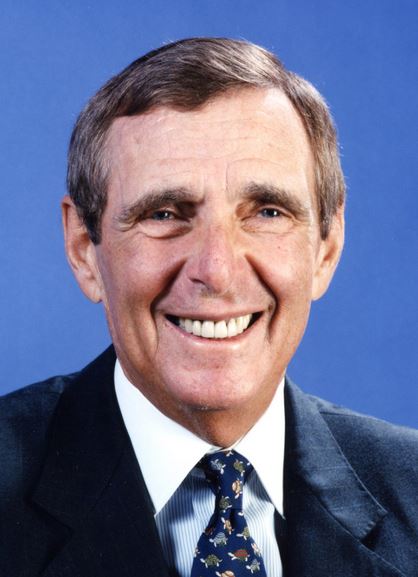 David Dreman
David Dreman founded Dreman Value Management, an investment company. David Dreman studied at the University of Manitoba, graduating in 1958. Upon graduation, Dreman worked as director of research for Rauscher Pierce Refsnes Securities Corp., then continued his career as senior investment officer with J&W Seligman, and later as senior editor of the Value Line Investment Service.

Dreman explained his approach in an interview with Kiplinger's Personal Finance in 2001: "I buy stocks when they are battered. I am strict with my discipline. I always buy stocks with low price-earnings ratios, low price-to-book value ratios and higher-than-average yield. Academic studies have shown that a strategy of buying out-of-favor stocks with low P/E, price-to-book and price-to-cash flow ratios outperforms the market pretty consistently over long periods of time."

Dreman founded Dreman Value Management in 1977 on the basis of his developing contrarian investment style. The fund saw success throughout the 1990s, bolstered by Dreman's popularity as a columnist for Forbes. In spite of a long track record of success, Dreman was forced out of the fund when it was purchased in 2009 by Deutsche Bank.

Dreman has published many scholarly articles and he has written many books. Dreman also writes a column for Forbes magazine. Dreman is on the board of directors of the Institute of Behavioral Finance, publisher of the Journal of Behavioral Finance.

Quotes by David Dreman
"Psychology is probably the most important factor in the market – and one that is least understood."

"I paraphrase Lord Rothschild: 'The time to buy is when there's blood on the streets.'"

"One of the big problems with growth investing is that we can't estimate earnings very well. I really want to buy growth at value prices. I always look at trailing earnings when I judge stocks."

"If you have good stocks and you really know them, you'll make money if you're patient over three years or more."
List of Books by David Dreman