Everyone dreams of riding a bike, driving a car, but most of us rarely think about the risks involved while owning them. Therefore, regardless of your amazing driving skills, accidents can occur anytime.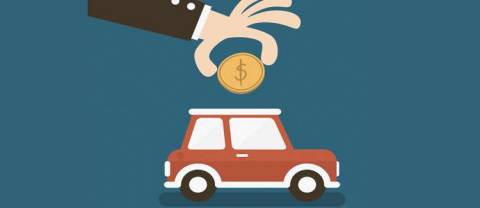 Motor insurance policy is basically a coverage which is bought for trucks, cars and other vehicles that drive on roads. The main objective of this policy is to provide complete protection against any loss or physical damage from natural or man-made disasters. This insurance provides financial protection not only to you, but also covers third party damage. In India, this insurance policy is mandatory to ply a vehicle on road. So, if you want to safeguard your vehicles from various perils, you can buy an effective motor insurance policy that suits your need.

Here are the types of motor insurance that you must know:
Car Insurance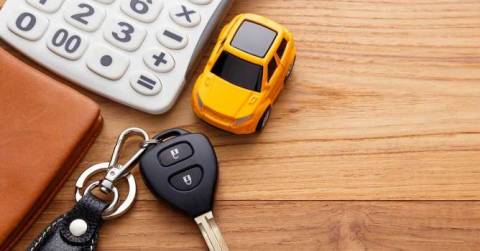 This is an insurance policy that provides coverage against accidental damage or loss to your own car or to a third party. While choosing a car insurance plan, one should always compare premium offered by insurers in order to get the best deal. Car insurance policy is the first thing that you must buy after your car purchase.
Two-Wheeler Insurance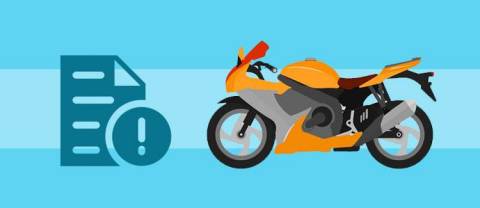 This insurance policy provides protection to motorbike and scooter against theft, physical damage and third-party accountability. With poor road conditions in India, motorbike insurance policy is your only savior on the roads.
Third-Party Insurance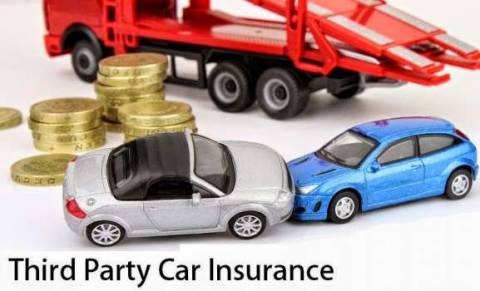 This basically covers third person who has been injured in an accident involving both you and your car. Well, this plan does not provide any direct benefit to the insured.
Commercial Vehicle Insurance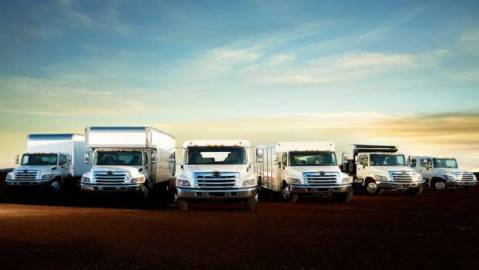 This commercial vehicle insurance helps all commercial vehicle drivers to reduce losses that they might suffer due to their vehicle damage.
Comprehensive Insurance Cover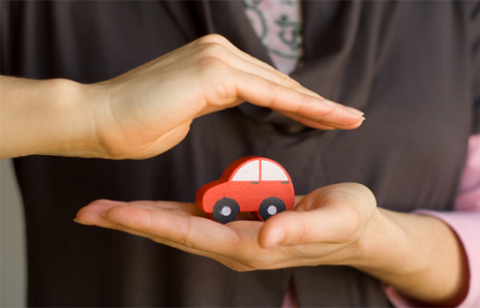 This cover protects the owner from all financial losses caused by theft or damage of the insured vehicle. Moreover, it also provides third party coverage.
On the whole, motor insurance has now become a necessity to drive on Indian roads. Therefore, you can instantly purchase a motor insurance policy from various online insurance companies.
.