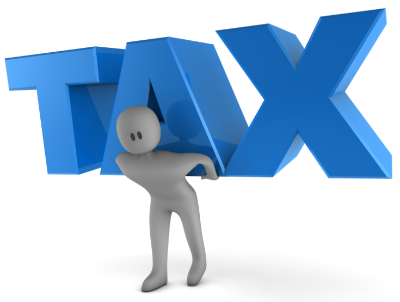 After the President gave assent to the Finance Bill, 2015 on Thursday, May 14, 2015, the MoF, Dept of Revenue vide Notification No. 14/2015-ST dated May 19, 2015 has notified increase in the rate of Service tax from 12.36% to flat 14%.

The existing provisions levying Education Cess and Secondary and Higher Education Cess would also cease to have effect from same date i.e. 1st June, 2015, as the same would be subsumed in the service tax rate of 14%.

This move will make stock broking charges expensive by 1.64%. Also eating out in restaurants, insurance and phone bills will go up w.e.f 1st June 2015.

Apart form the above get ready for Swachh Bharat Cess @ 2% on value of taxable services and any Service provided by Government/ Local authority to Business entity to be notified at a later date.

What is Swachh Bharat Cess?
An enabling provision is being made to empower the Central Government to impose a Swachh Bharat Cess ("SB Cess") on all or any taxable services at a rate of 2% on the value of all or any taxable services. The proceeds from this Cess would be utilized for Swachh Bharat initiatives. The Government will specify the categories of taxable services on which SB Cess would be leviable.
So once/if SB Cess comes into effect our trading activity will contribute towards making India Cleaner!