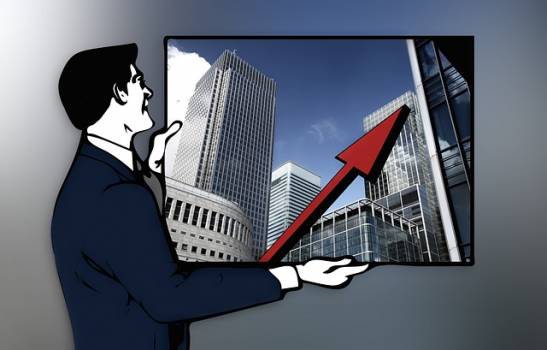 When I first entered the capital markets, it was first for subscribing Vijaya bank IPO, some times in 2003 I had not heard of the term analytics. I used to pick the scrips of my choice, from investment magazines like Dalal street, business-line,etc and made profits. Then I came to know about these analyst chaps and used to rely on them for better returns. Unfortunately what ever I picked on analysts recommendations either went to losses or were giving mere returns. For e.g. in 2008 a renowned analyst suggested to buy Bharati airtel at 300-320 levels merely given a return of 10-12% after 6 years, where as his discouraged scrip of V-guard at 65-70 levels went 10 times returns or 1000% during the period. Some analyst started recommend it near at its peak.

The question is should we rely on these analysts for their investment purpose. From my experience of last 10 years I would say almost no, except for few ones like Arun Mukherji, who I think has some god gifted ability to pick the right scrips, 2-3 analysts from power your trade and of-course Mr. S.P. Tulsian. One thing you should remember that chances are good the prices go down wards after you small retailer purchased it. You surely have experienced it. And when you sell the scrip started go up. Ever wonder why this happens. Chances are that some brokers/staff from brokers tipped of the retailers stock holding to big fishes in the market and they play accordingly. You will be forced to sell your equities at a loss unless you are not a long term player.

So before investing equities you must know the basis rules.
Select a reliable broker and trade/invest with him a small size first till you sure he is not tipping off your holdings.
Select the companies with good management and growth potential and track it till you sell atleast.
Avoid following analysts as much as possible, if necessary go for service of good analysts, some named above.
If you want to trade, do it on your holding for swings trades.
Read as much as possible on about your invested companies and update information on it.
Nevertheless , equities are one of the best return giving investment tool, after real estates,gold. Not every one is lucky to enjoy the benefits only because of the misguiding analysts & greedy stock brokers. Those who made fortunes from equities are either insiders of the company, long term selective investor backed by good support or member of broker, analysts, operator nexus.

Fooling of small retail investor will continue till the regulator of the market ban the fraud analysts from the market and provisions are made for severe punishment to such misguiding elements. We can only hope for this as of now.