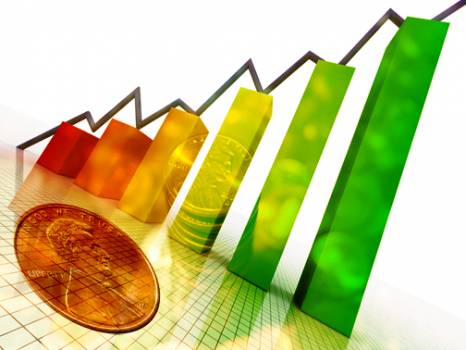 Discovering a good small or micro cap stock is a difficult affair as they are not usually tracked closely by market analysts and gurus, so they remain undiscovered for long. This makes investing in them risky affair, but the rewards of finding a hidden gem are enormous.

On the positive side there is every possibility that quality small or micro cap stock may become a midcap or even a large-cap stock over time, giving multibagger returns.

On the negative side, small and micro cap stocks have a low float and volumes are also tepid, so selling or buying can be difficult, Because of this sometimes exiting from a small cap stock cannot be timed to perfection. There is also a possibility of entire market cap being wiped out in a short span.

POINTS TO CONSIDER BEFORE ENTERING

Promoter holdings: Higher the promoter stake, the better. As this is a reflection of the confidence of the promoter in his business.

Total debt & cost of borrowing: This shows the soundness of business and the confidence banks & FIs have in the business. On should also keep an eye on percentage of pledged shares by promoters.

The Business: Try to ascertain the business soundness. For example if a micro cap company is competing against a large cap company for the same set of customers, its better to stay away from such companies. So look out for company's competitors and and how strong they are.

Lastly don't just enter a stock based on hearsay, take your time go through all the fundamental parameters and enter for a long term. The fundamental stock data here on www.stockadda.com is quite comprehensive and can be a very usefull tool for value pickers.

Also remember that one cannot be right all the time, but 1 good pick out of 5 can turn fortunes.

Happy investing!!