Mutual funds, are one of the primary components of the investment market both in India and around the world. A mutual fund is a professionally managed investment that collects money from a number of investors in order to purchase securities.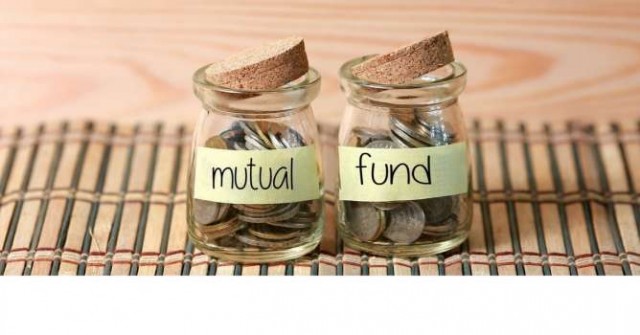 These investments have both the advantages and disadvantages as compared to direct investments in individual securities. The main advantage of mutual funds is that they provide stock diversification and professional investors managing the account. The main disadvantage is the fees charged in some cases.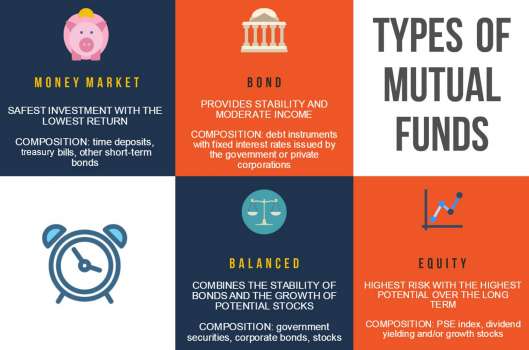 There are three basic structures of mutual funds; open ended funds, unit investment funds and closed ended funds. Exchange traded Funds or ETFs are considered as open ended firms or unit investment funds that are traded in an exchange market such as the BSE. Mutual funds are generally classified by their investment strategy. They may be money market funds, bonds or fixed income funds and hybrid funds. Funds are also classified as index funds which are funds that relate to the performance of an index.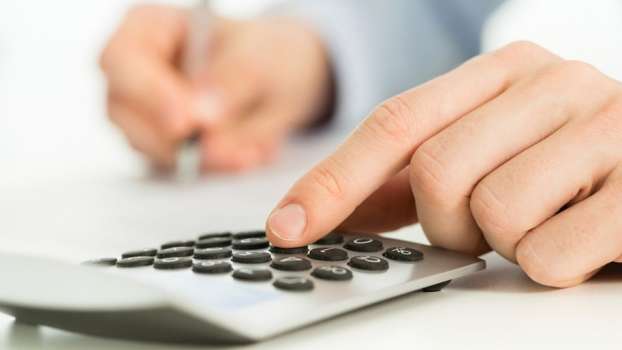 Mutual funds may invest in a variety of securities. The types and the number of securities the fund may invest in are mentioned in the prospectus of the same. A prospectus is a legal document that describes the fund's objectives, approach and permitted investments. The investment objective describes the type of income the fund seeks. In some cases funds look to earn most of its returns from the increases in the prices of the securities it holds rather than the dividend or the interest income. The investment approach describes the criteria the fund manager takes into consideration to select investments for a fund.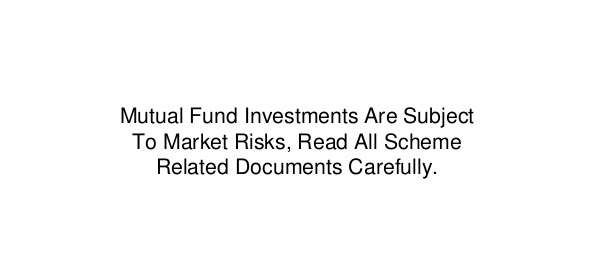 Selecting the right mutual fund is very important. Remember, Mutual Fund investments are subject to market risk, please read all scheme related documents carefully before investing.