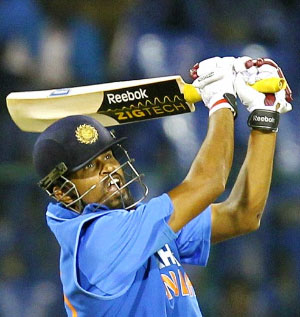 How do you time the market
Recently I was watching a Cricket match and was seeing how Yusuf Pathan was hitting sixes in his knock of 105. His attitude was simple, he is waiting patiently for the bad ball and once he sees it, he makes maximum out of it. He does need only one such opportunity in a dozen balls. He does not try to clear every ball to the boundary, as this approach would prove futile and he may get out quickly in the process.
In the same way one needs to look at timing in the stock market. If one company is found worthy of investment keep a close watch of it. Mr Market will tell you a price each day. It is your decision to invest at that price. If one day Mr Market gives you a price which is very expensive, you need to reject it. After some time Mr Market will again give you a price which may be very good. If you are patient enough you fill find such great opportunities in the market.
In the year 2007, Mr. Market was giving Rs 2200 for a share of L & T which was quite expensive. However a year later Mr Market offered L & T for Rs 550 a share which was very cheap. If you are patient enough in the stock market you will find good investment opportunities to create wealth.