I'm listing hereby a few suggestions which everyone having exposure to stockmarkets or planning to enter the world of stock trading should keep in mind. These are gems which will ensure that your loss is always less than your gains. (You can't avoid the losses..but you can maximize your gains…)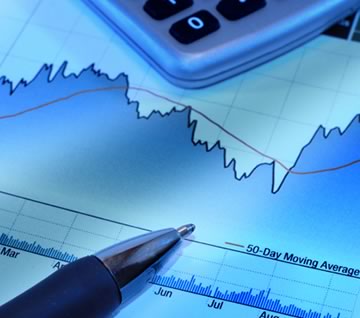 Do not overtrade.
Do not trade on rumors.
Do not trade in all stocks of one sector.
It's better to buy the wrong stocks at the right time than to buy the right stocks at the wrong time.
Trade with the trends rather than trying to pick tops and bottoms.
As long as a market is acting right, don't rush to take profits.
Don't buy something because it is low priced.
Money cannot be made everyday from the markets.
Avoid making average, when stock is coming down.
Don't watch or trade too many stocks at once.
Further to the above keep in mind the below:
Dont try to time the market. As tempting as it is to try, it is not possible to time the stock market. People have written millions of pages of research on this topic and NO ONE has ever found a legitimate way to determine its trends.
Use cost averaging. By buying stocks on a periodic basis (once a month or even once a year), you will always be buying at an average price. If you try to time the market, you may be buying at a high or low valuation.
Take taxes into account. When you buy stocks, try to hold them for more than one year so you get taxed at the long term capital gains rate, which is currently 0%. If you sell your stock before one year, you will be taxed at your ordinary income tax rate, which is almost always higher than 30%.
Diversify your investments. Don't just invest in stocks. It is better if you diversify your investments into other asset classes including real estate (a house), cash (savings account or CD) and maybe even bonds. That way, if one asset class underperforms, you will have some exposure to the better performing assets.
Diversify your stocks (mutual funds). When investing in the stock market, don't load up on just one or two stocks. Diversify investments across many stocks. If your portfolio is not large enough to buy upto 10 different stocks, you should consider purchasing one or more mutual funds to ensure diversification.
Keep track. Keep track of your stocks and follow their movements.
Don't fall in love!. Don't fall in love with your stocks..sell when in profits.