Open a Demat account online with a reputed broker like Arihant Capital in just 10 minutes. But before getting into the process, let's understand what a Demat Account is and why is it so important?
A Demat account is simply a digital account that holds your shares & securities in an electronic form. In the process of online trading, shares are bought & held in a Demat account. It is your first step to enter the Share Market. Without a Demat account, you cannot invest in any kind of securities. Demat accounts can be opened & operated online to make your investment easy & hassle-free.
Let's now have a look at the steps involved in opening a Demat Account with Arihant Capital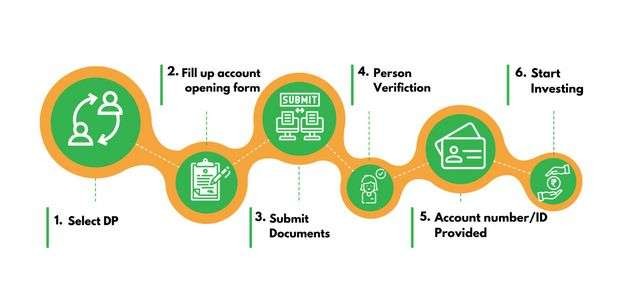 Step 1: Open the link https://www.arihantcapital.com/open-demat-account and fill in your mobile number. You will receive an OTP (One Time Password) on the mobile number you enter. Verify the OTP to move on to the next step.
Step 2: You will be redirected to a new page. Fill in the details that ask for your name, Email ID & RM code (if any). After you have filled in the details, click on the 'I agree' checkbox and register. You will now receive an OTP on your Email ID. After you are done verifying your OTP, you will be redirected to enter your PAN details.
Step 3: You will now have to enter your PAN (Permanent Account Number) and click the terms & conditions checkbox. After proceeding, a pop-up will highlight asking if you want to continue with the name as per the PAN. Check to proceed to continue. You will now be asked to choose your trading preferences. Select from the brokerage plans available and proceed to the next step.
Step 4: You will be directed to a new page that will ask you to provide your Aadhar details. Click on the 'Connect To Digilocker' option and enter your 12 digit Aadhar number.
UIDAI will send a temporary 6 digit OTP on your mobile number. After submitting the OTP, Arihant Capital will ask you to access your Digilocker with various documents.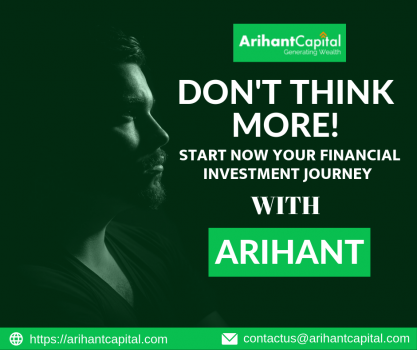 This will cover your profile information (name, DOB & gender). After clicking on the Allow option, we will fetch your information, and a message will pop up saying the process is successful!
Congratulations! You are now a valuable part of the Arihant Capital family!