As the number of the participants in the stock market is increasing and with the increment investors or traders.
The beginner seek to learn about the stock market basics.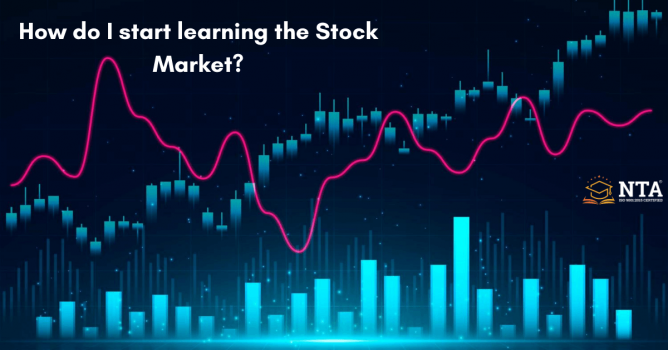 For the correct guidance of learning about the stock market, here are some tips that you need to follow in order to understand about the stock market.
Open a Demat and Trading Account
First of all being the participant of the Share Market you need to start with the procedure of opening Demat account.
Decide the capital, plan the trade and then made the investment in the share market according to your learnings.
Get Expert Advice
Which will help you or guide you the right path for your fulfilment of the financial needs or goals that you have planned.
As in the share market, there are numbers of securities are used for investing or trading so the expert will give you the perfect knowledge about your financial goals and through which securities will help you to successfully fulfilment of the goals.
Follow a Mentor
In any specific field you choose you need to make one thing sure is about to know all the successful people and their stories in the specific field.
And in the Share market also there are numerous number of successful investor and traders are there and if you learn about them you will get one of the lessons from each of the investors or traders.
Take the Online Courses
If you don't belong to the finance background or facing difficulties while understanding the share market or the investing or trading pattern.
Then there are many online courses available about the share market trading.
Read more number of books related to Finance
In the finance world you need to make a habit to read the books regarding the stock market, investment strategies, to know about the experience of the successful investors or traders etc.
Books also give the individual the correct knowledge and information about the share market and its essence and importance.