For getting successful in intraday trading, one has to do more efforts, need to give time to learn more about the market and to gain the experience from the market in order to predict the stock market momentum.
Intraday Trading in India got booted after its introduction in the year 2001 with the rolling settlements under the T+2, where you can buy or sell the stock and also have the opportunity to cover the position on the same day.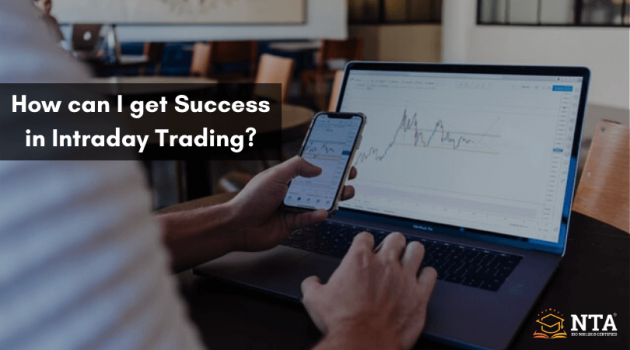 Intraday traders are also offered with the margins or the leverage from their brokerage firms and this can be risky for the trader if they have taken too much leverage and if the decision goes wrong and then they left with nothing to pay.
Never borrow money from anyone for the intraday trading purpose. To get successful in the intraday trading, then you should follow the mentioned pointers below with complete discipline:
The main focus should be on risk management
Decide your capital allocation for trading
Learn from your mistakes and rectify every time and try to not repeat again
Do the trading with a positive risk to return ratio
Follow the market closely but don't try to beat the market
Read and learn more about the intraday trading by making a habit of reading books
Follow the steps with discipline and according to intraday trading strategy
These were the pointers that are important for the intraday traders to know and follow with discipline. In the intraday trading efforts, experience and learning is the thing to make you successful with the time.
Discipline is not just a skill or a quality but it a habit for the traders to make correct decisions while punching the trading. I hope that you find it useful for yourself and Thank you for your reading!
Also check: Rules for selecting stock for Intraday Trading