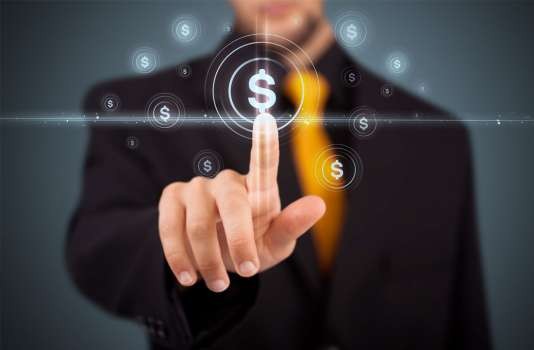 Every other person in industry want to trade automatically (with help of Algorithm) or Robo Trading. But, major concern is very few people know programming language. So how to code and trade without programming knowledge here is best way to go algo with 5 steps. Zerodha leading discount broker introduce Streak – Algo Trade, without coding.
Zerodha Streak by Zerodha allow you to create, backtest, and deploy algo trading live in the market without coding. Sound interesting right?
Zerodha Streak :
The streak is the world's first retail algo trading platform that requires Zero coding skills. Streak has integrated its platform with Zerodha, India's largest discount broker and is happy to serve 1000000+ Zerodha customers.
Create more than 1 million unique algos with various permutation and combinations with more then 60 indicators.
Do you have Zerodha Trading Account? –
Let's Start how to Trade in Streak – Now everyone can go Algo With Zerodha Streak. Follow essential step to Create Algo and trade like pro.
Create
Backtest
Deploy
Get notified
Place Order
Why ZERODHA as Share Broking Firm ?
Free Delivery Brokerage
0.01% or Rs 20 whichever is lower executed order brokerage for other segment.
Lowest Brokerage trading account
No Commitment or turnover or no monthly charges.
100% transparent & same pricing for all.
Strong Presence – 23+ support branch and more then 500 support staff
Interactive Blog Z – Connect &Zerodha Varsity for basic to advance level knowledge in trading and investing in stock market
Kite – HTML 5 base trading platform – works well in low bandwidth connectivity also
PI – algoz ready trading platform its heaven for who love to code and trade
Q – Qunt – next generation ready to use back office tools.
60-Days challenge where you learn to contact over your trading skill and if you win then all brokerage refunded.
Happy Trading