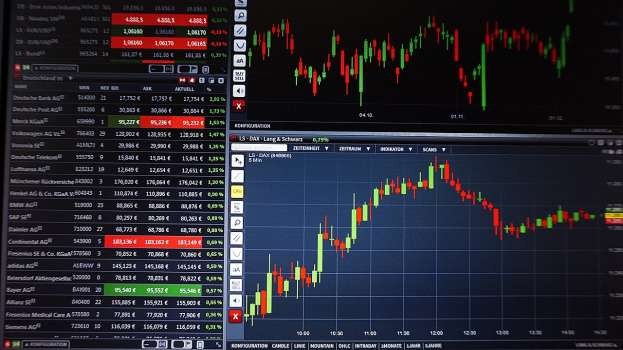 Understanding intraday indicators can be a great way to assess the market scenario. Most of the indicators consider the below values:
The direction of the current market trend
Momentum in the investment market
Demand and supply trading theory
Chances of profit
Volume assessment
However, to figure out a profitable decision, finding the right mix of the indicators is crucial. The better way is to use the best possible combination of indicators.
Oscillators:
Oscillators indicators reflect up and downflow.
Some known oscillators are MACD(Moving Average Convergence Divergence) and RSI(The Relative Strength Index (RSI).
Breath Indicators:
It's majorly related to the stock market. They consider the Advance-Decline line. Breath indicators reflect what the major part of the market is doing as they rely on the sentiment of the trades.
Volume:
Volume indicators determine how strong the trends are in terms of prices. They use a mix of price data with volume to determine that.
Overlays:
Overlays indicators are a great way to analyse from necessary studies such as Moving Averages to comprehensive systems like Donchian Channels.
Final Piece of advice on Indicators:
No single indicator could help you make profitable decisions in day trading. They are just tools, and it works best when you know how to study and analyse the market with the help of those tools. This takes practice and discipline.
One advice would be, always try to limit the use of indicators from one to three. Using too many indicators could cause repercussions and can lead to the worst trading experience.
Try to spend more time reading and analysing the tools before you solely rely on the indicators. Try paper trading to understand how the indicators work. If you are a beginner, try to interact with other fellow traders and understand the indicators that would work fine for you. I am sure when you got to learn and understand how the indicators are used, you will be on your way to using it for more productive profitable decisions.