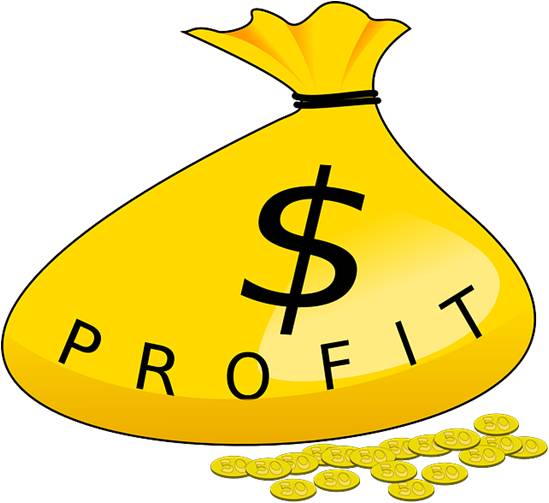 With the expected revival of the economy and govt's plan to boost the industrial growth there lies lot of opportunities in investment.
Today I prefer to suggest a risky idea for those who have an appetite for taking risk.
The scrip I picked is Jai Balaji Industries Ltd. an integrated steel manufacturer having one of the largest counted in india. The company is trading in the rage of 25-26 levels, almost double from last few months. An investment in SIP method may bring in good returns over a period of year. The company has been making lossess last few years and is sitting on high debits. The company has fund its name in Coalgate scams and is suffering short of fuel (coal) to run its plant. If the company manages to survive at least two more quarters chances are a good turn around. And the scrip can find its way above 100 rs. within 12-18 months. The scrip was once trading above 600 levels in 2007-2008 period.
REMEMER YOU BUY THE STOCK LIKE YOU PURCHASED A LOTTERY TICKET & DO PURCHASE ONLY IN SMALL QUANTITIES. So that you need not have a regret on your lossess if any occured. Best wishes for the company.
Note: I do have the stock in my portfolio (only 300 shares now) Plan to purchase more in small qtys.